Our studio is based in São Paulo since 2014. We've been working with design and photography from it's beggining. With a lean and multi-disciplinary team, we always look for the best service and result in all the projects we participate in.
We have already had the pleasure of working with: DEUX Photography, ESPM, FOX Sports, Gabriel Coelho, Mediacraft Content Co., Movila Design, Vivo Keyd and many others.
Our skills have been trusted by Mediacraft for some of the works below. Watch out for the
[M]
icon. :)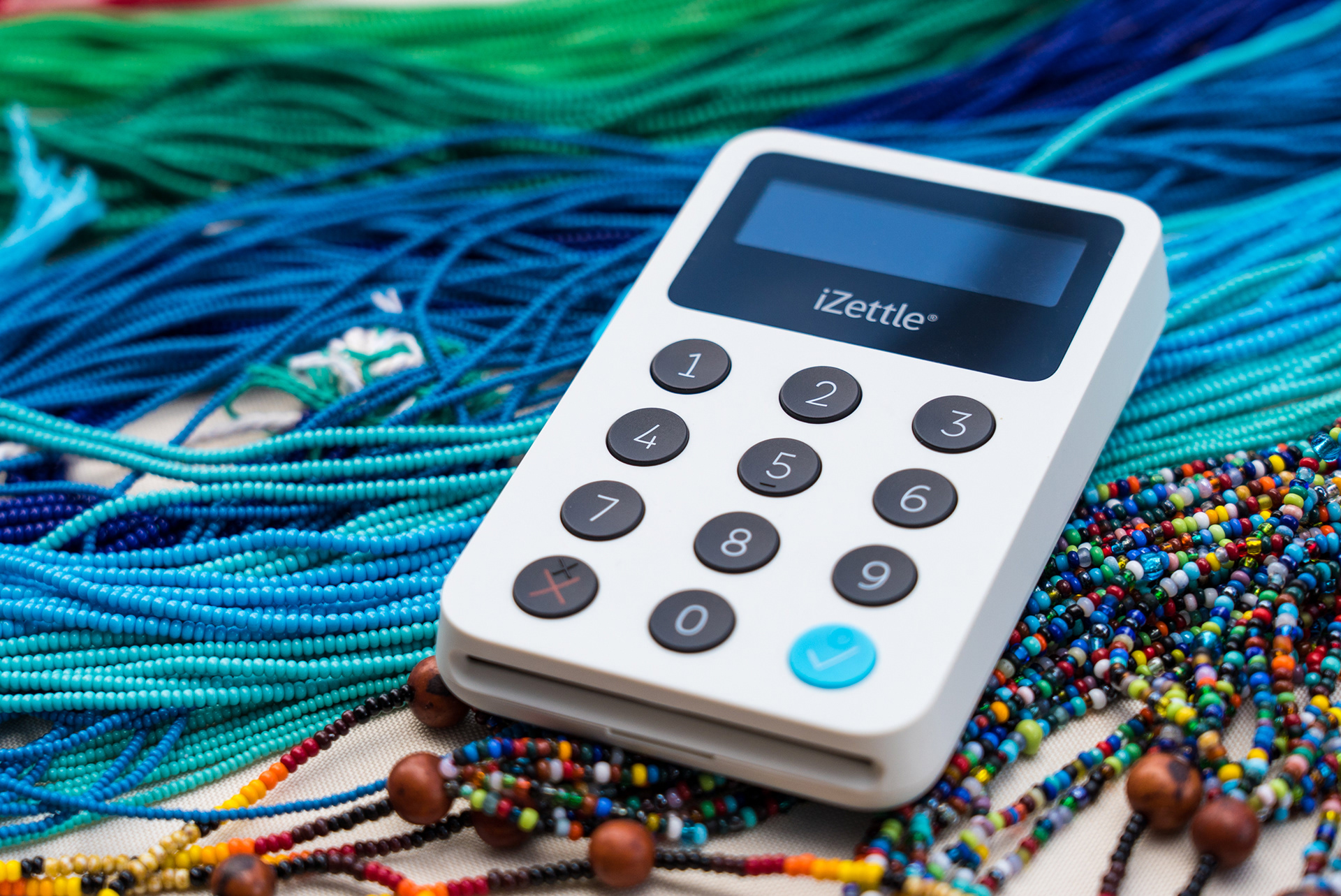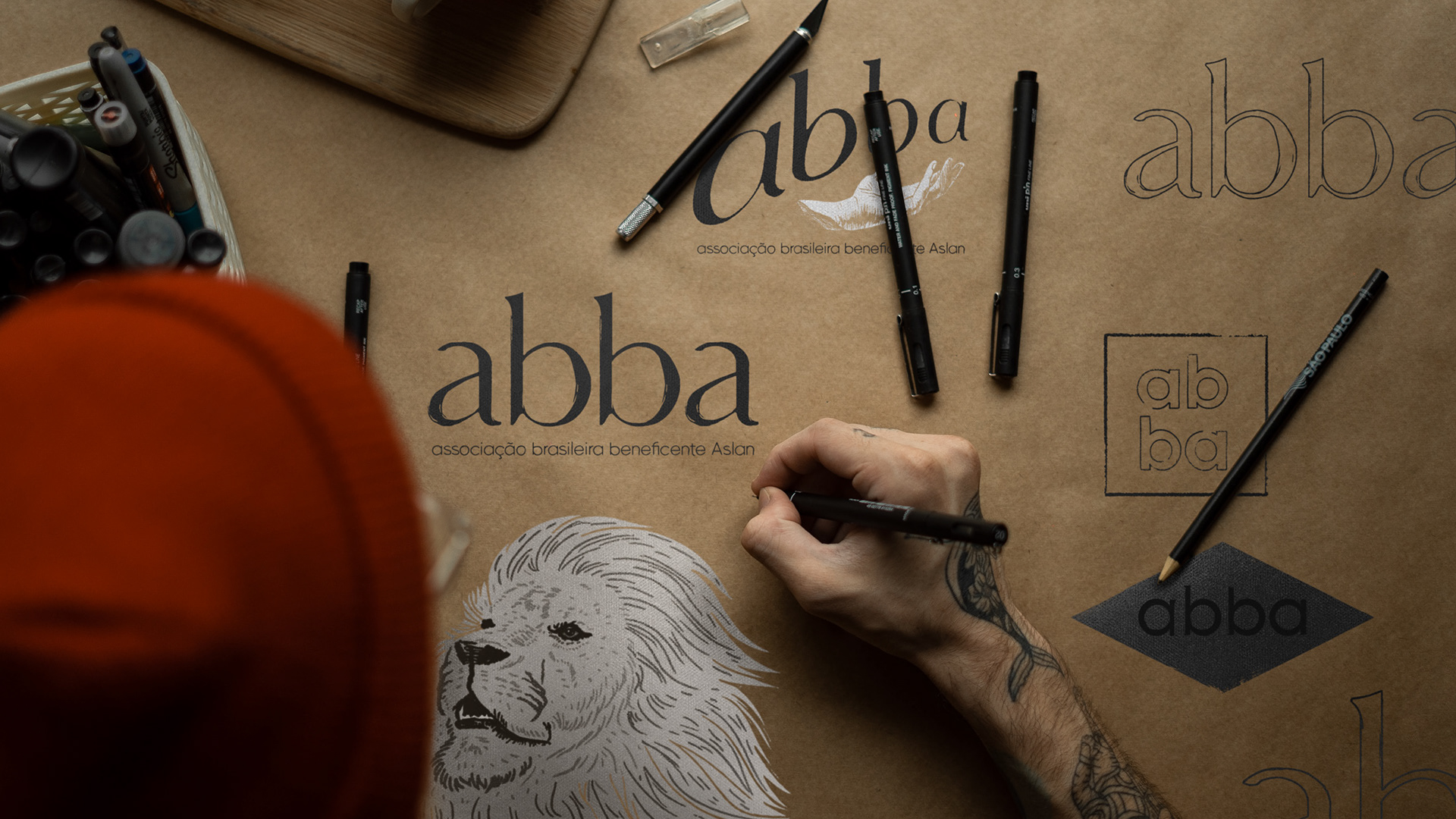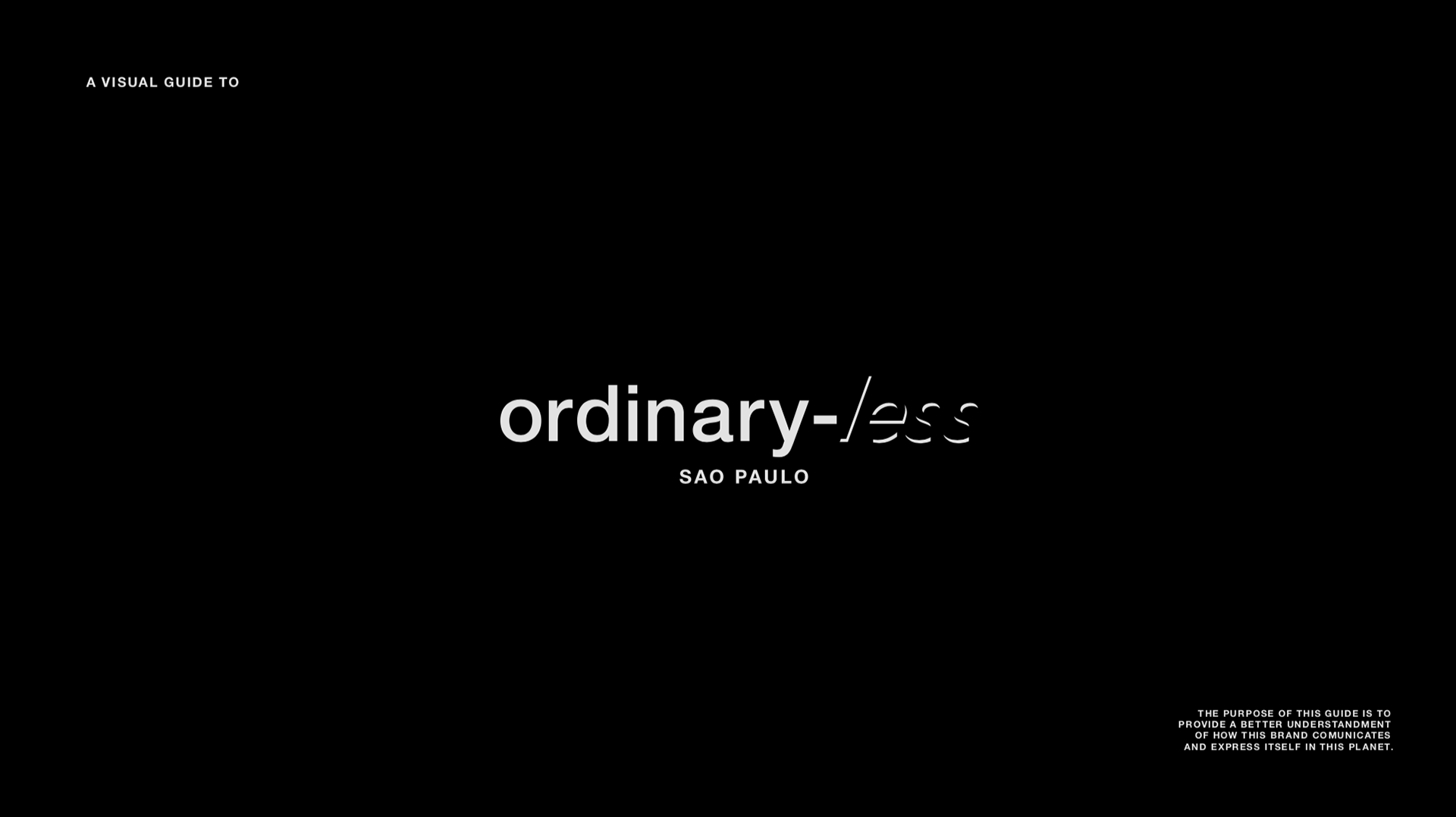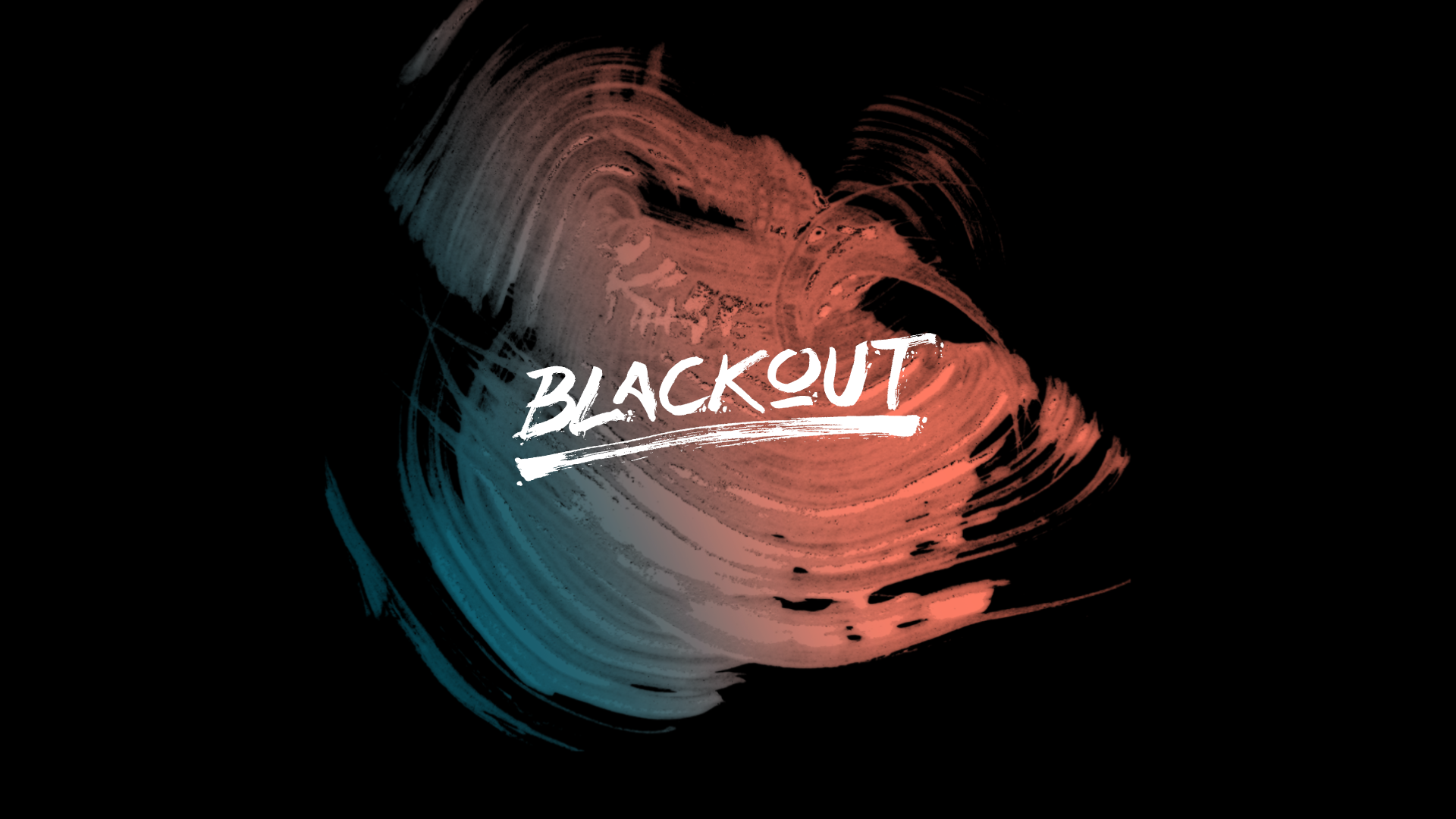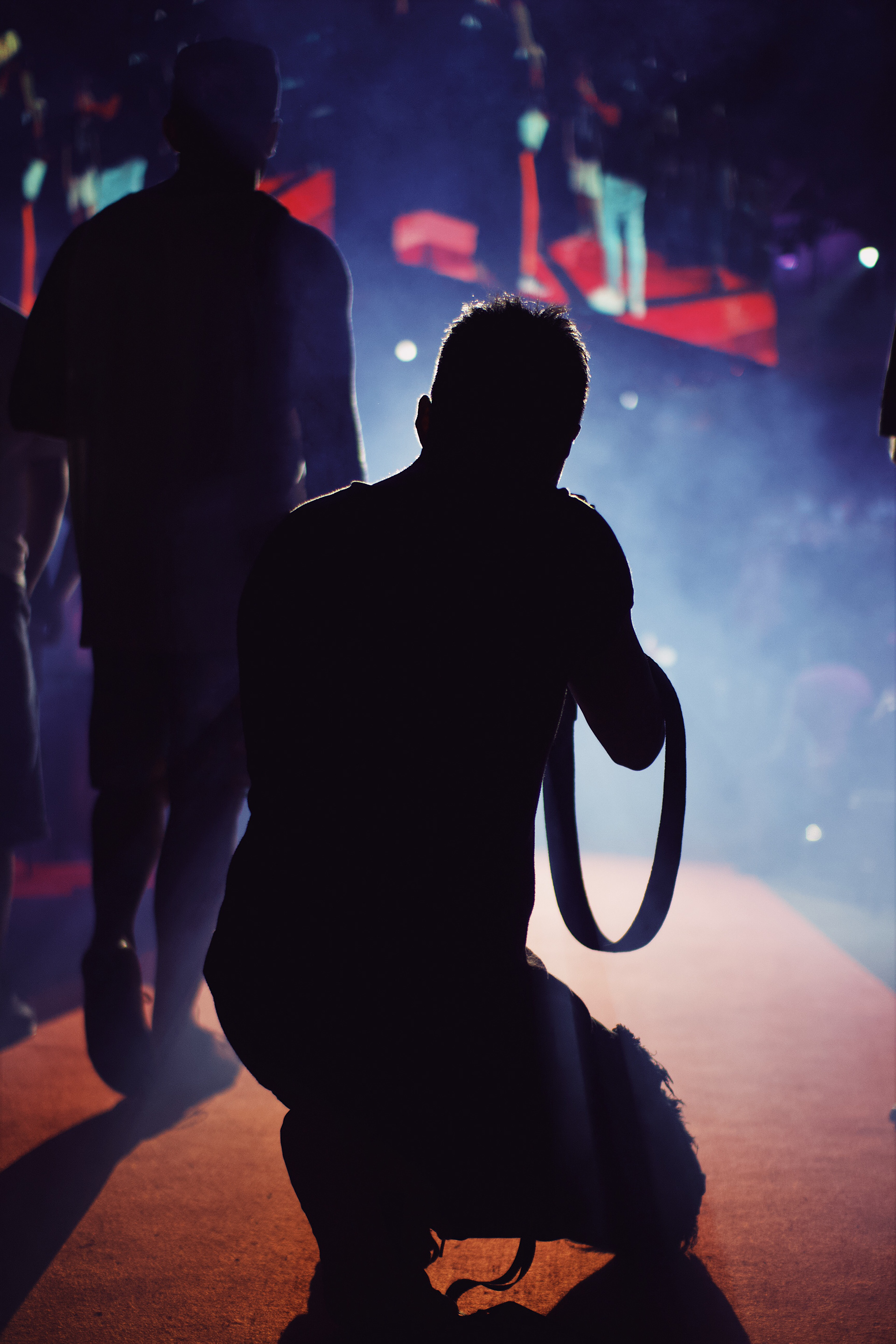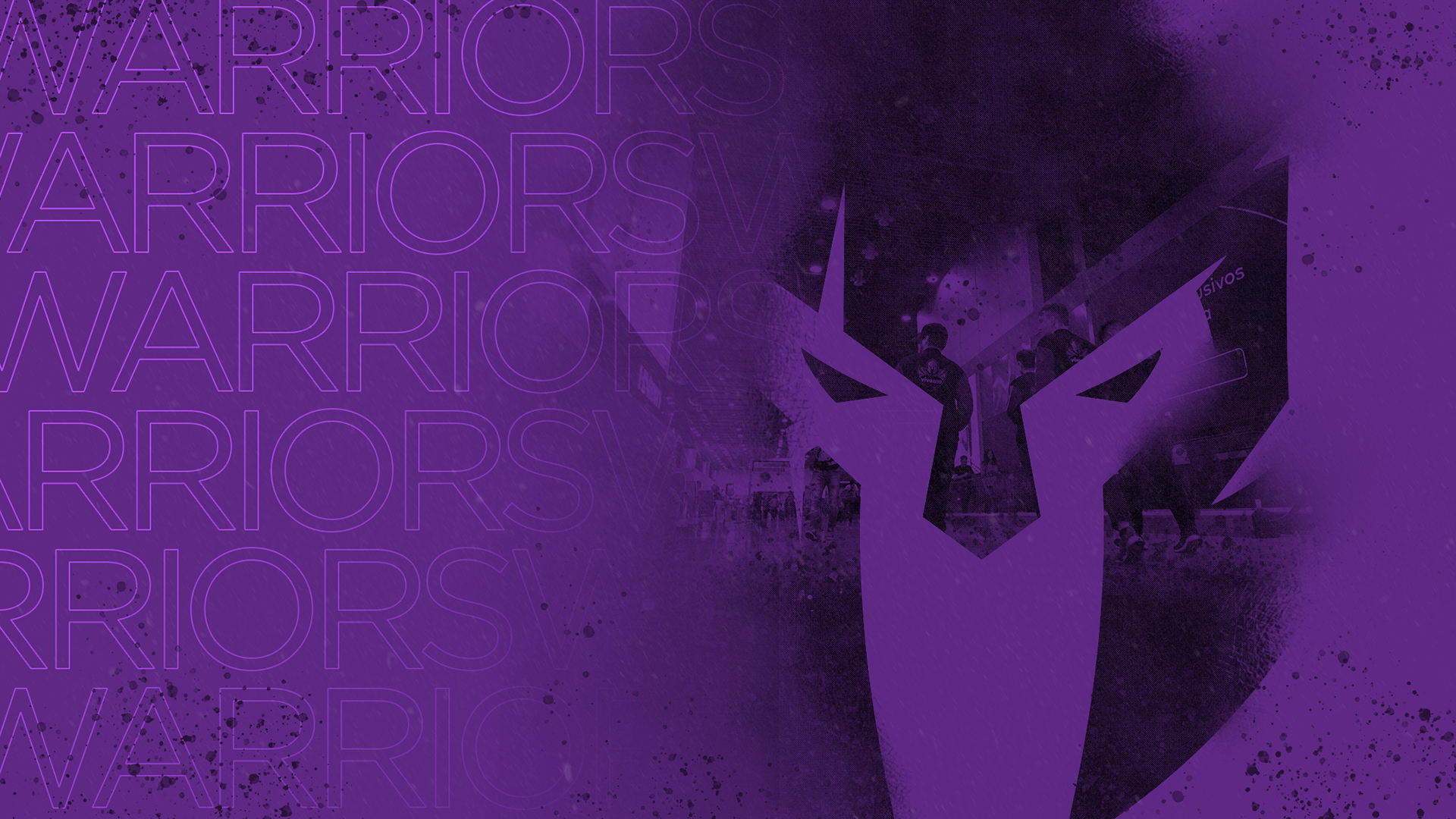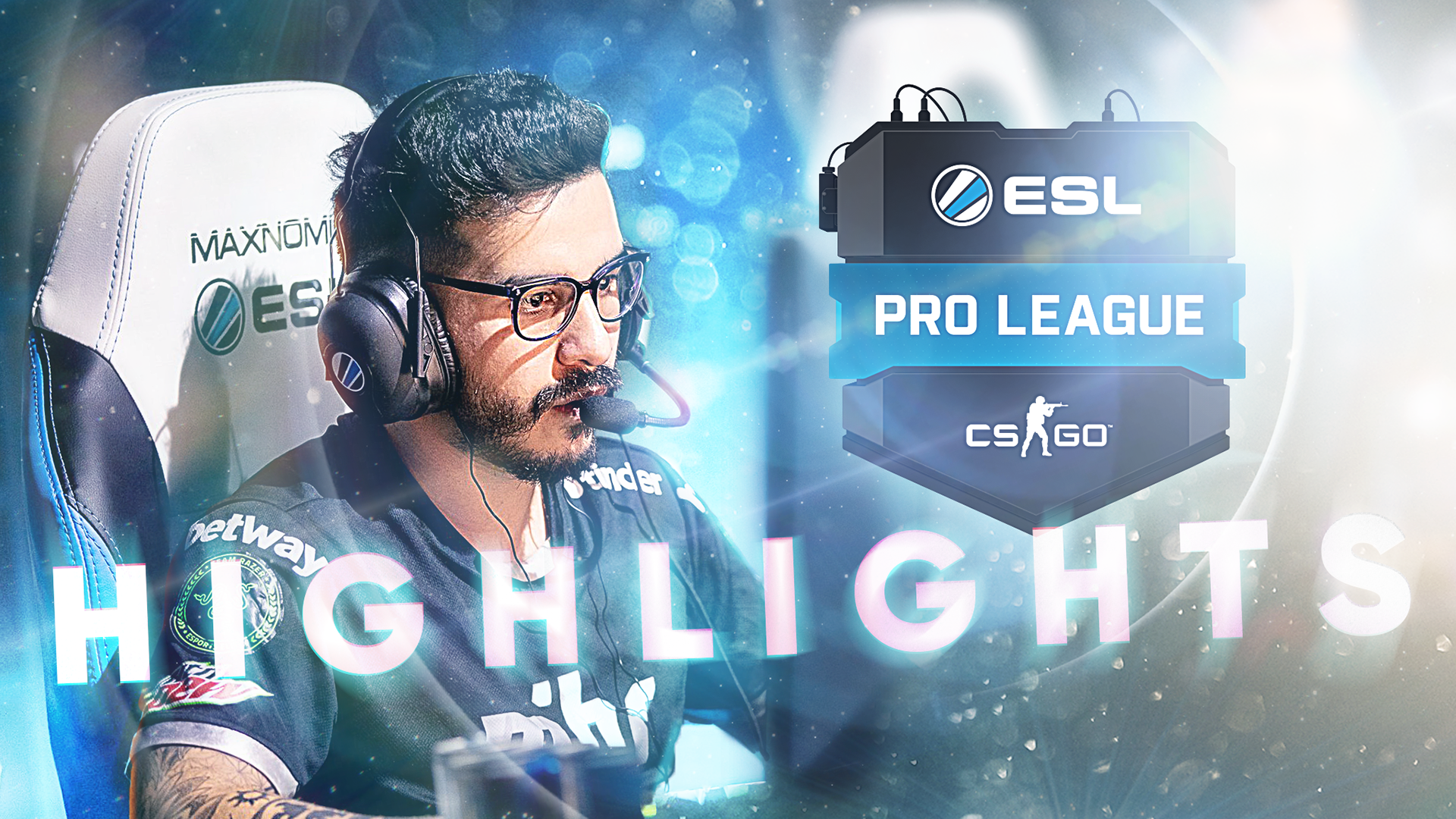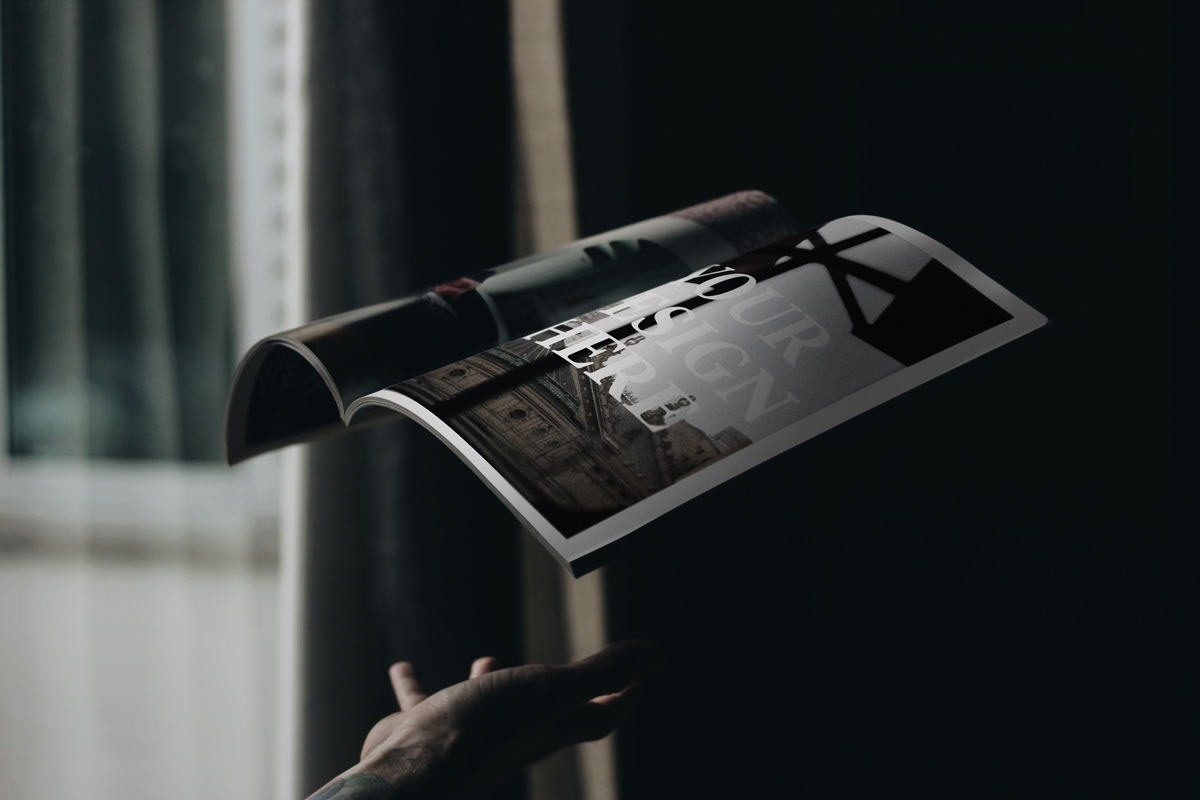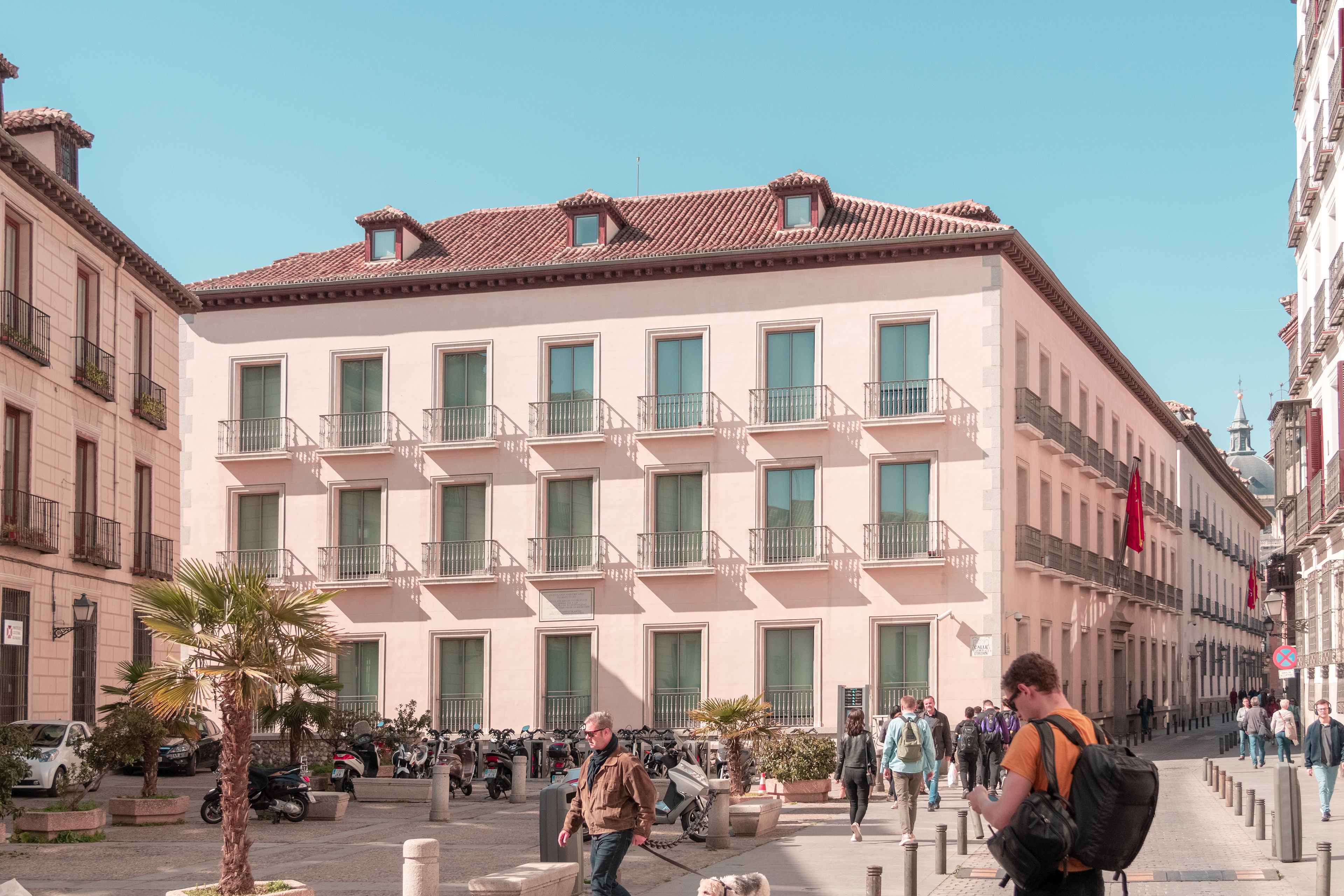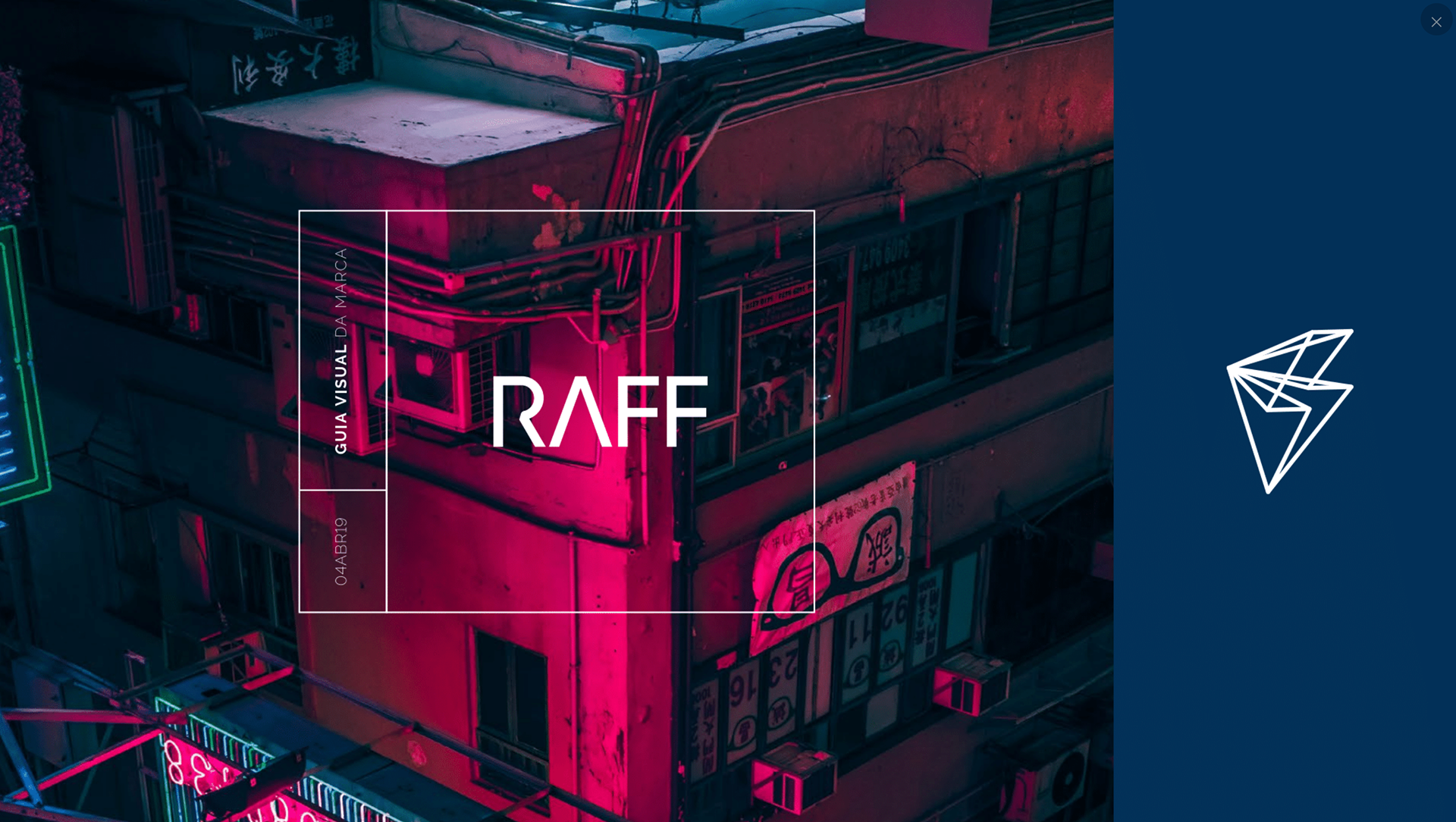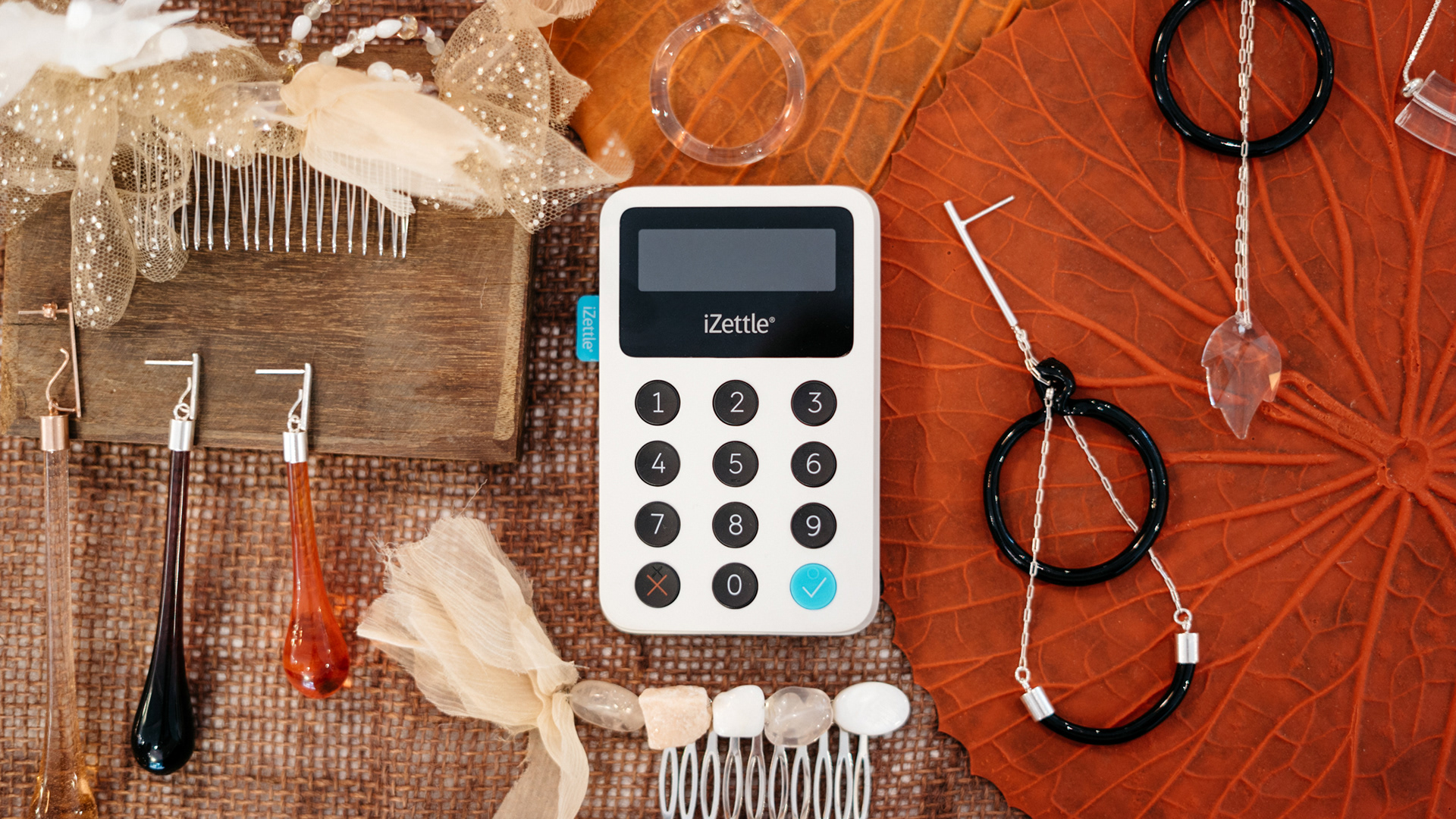 Yes I also wish there was a sign up form here. Sorry!