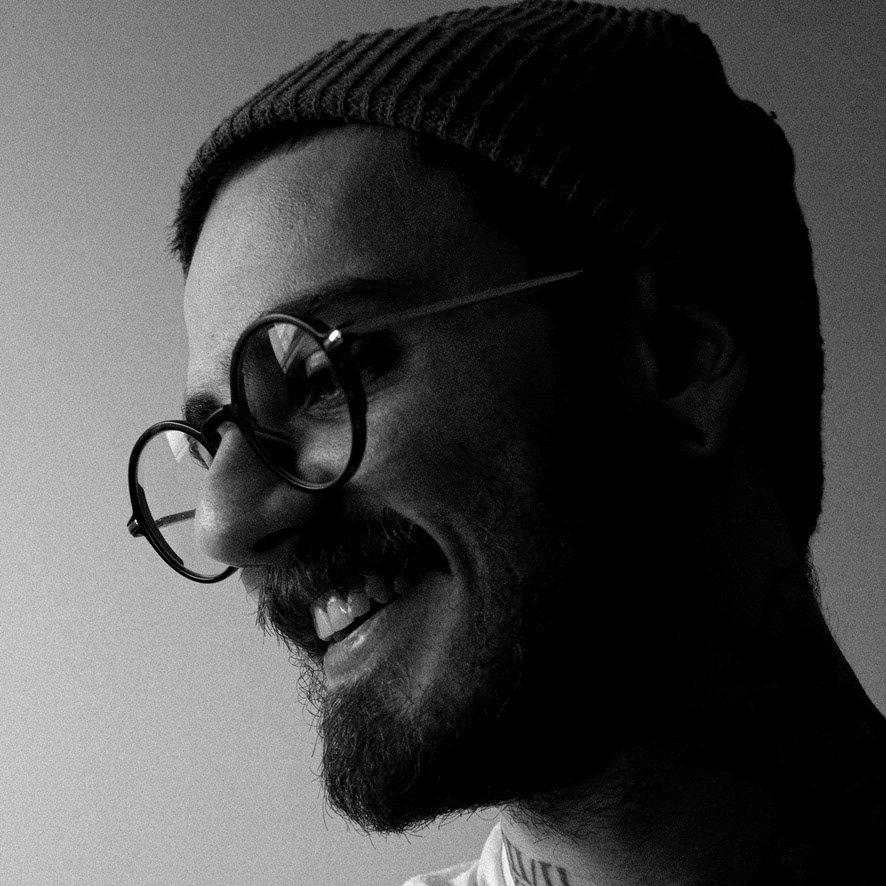 I'm Felipe and I am a graphic designer with 10y of experience.
Currently a remote designer at DOJO.
Worked with great brands such as ASICS, Cargill, Havaianas, L'Oréal and Taco Bell. 
As a graphic designer at DOJO, I create and manage design projects for clients in various industries, such as ASICS, Taco Bell, and L'Oreal. With over 10 years of experience, I have developed a versatile and adaptable skill set that includes creative direction, branding, marketing, and illustration. I use tools such as Figma, Adobe, and Illustrator to craft and deliver high-quality visual assets that meet the client's needs and expectations.
I am passionate about connecting and collaborating with people through design. I work well with diverse teams and stakeholders, and I always seek to learn from feedback and new challenges. I also enjoy sharing my knowledge and insights with others, as I have done through teaching, mentoring, and writing. My goal is to inspire and empower non-designers to explore their creativity and express their ideas.